OUR MISSION:  TO SUPPORT THE ARROYO GRANDE LIBRARY
The Friends of the Arroyo Grande Library (FOTAGL) is an all-volunteer organization. We are a 501 (c) (3) group registered with the California Secretary of State.Our mission is to raise funds to provide media, supplies, equipment and programming to our library.  
We donate approximately $40,000 each year to the AG Library!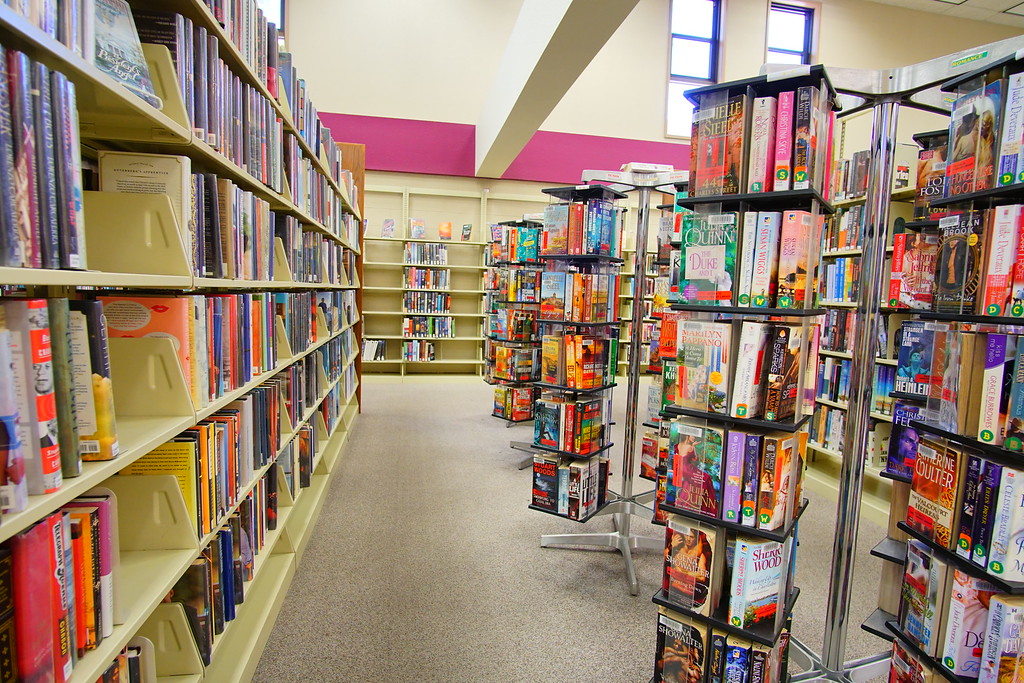 YOUR LIBRARY SUPPORTS YOUR COMMUNITY.
HERE'S HOW YOU CAN SUPPORT YOUR LIBRARY.