OUR MISSION: TO SUPPORT THE ARROYO GRANDE LIBRARY
The Friends of the Arroyo Grande Library (FOTAGL) is an all-volunteer organization. We are a 501 (c) (3) group registered with the California Secretary of State.Our mission is to raise funds to provide media, supplies, equipment and programming to our library.
We donate approximately $40,000 each year to the AG Library!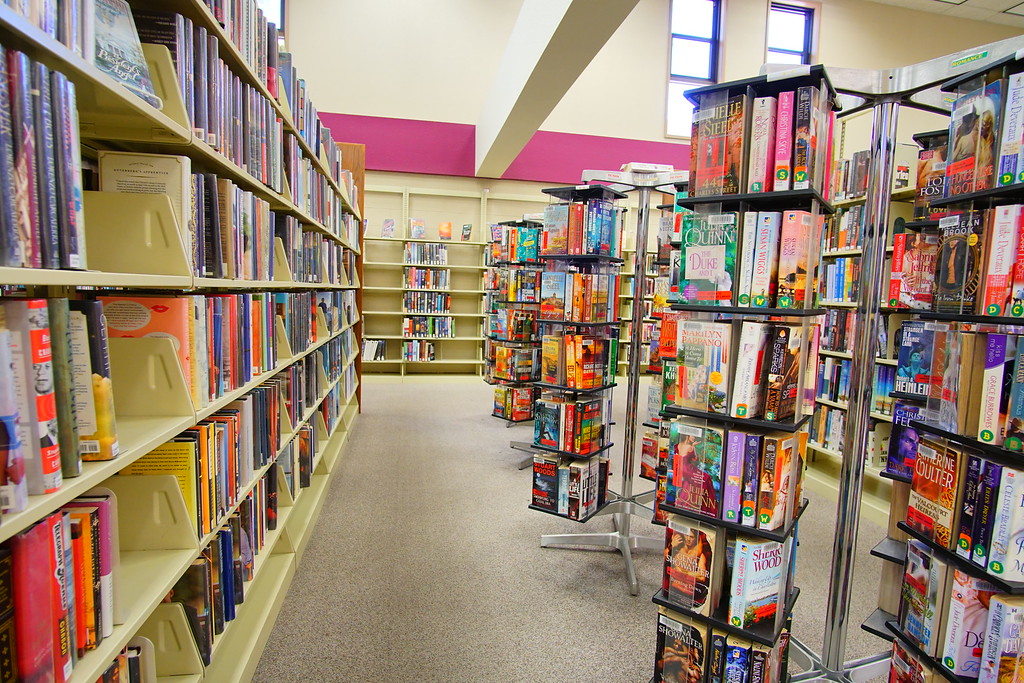 YOUR LIBRARY SUPPORTS YOUR COMMUNITY.
HERE'S HOW YOU CAN SUPPORT YOUR LIBRARY.
Help Wanted: Book Sale Coordinator
The Friends of the Arroyo Grande Library is actively seeking a Book Sale Coordinator for our bi-monthly book sales.  This individual will supervise our many experienced volunteers with the tasks of running the book sales.
This involves:
Notifying the volunteers prior to the sales date
Setting up the items for the sale
Overseeing and assisting the volunteers during the sale
Taking down the items at the end of the sale
The commitment would be one day, every other month, from 7:30 to finish (usually around 4:00). This position can be shared.  If you think this is something you could do, please contact us at fotagl@yahoo.com.